Welcome to my web site!
I teach math and computer science at Monta Vista and I really enjoy it. What I like best is the "a-ha" or "light bulb" moment when students understand something new.
If you want to succeed in my class
Come to class on time, participate fully, and hand in all your homework/projects on time. Come see me the *minute* you do not understand something or need help. Do not wait. I make time during school to meet with students, so come see me about scheduling time.
Recommendations
Students often need recommendations for college, a summer internship, or summer program. Read my Recommendations page before you come see me.
Travel
My current hobby is to travel around the world with my family. In December 2016, we traveled to Vietnam, Laos, and Cambodia.
Phnom Bakheng, Cambodia
Luang Prabang, Laos
In 2017 we visited pandas in China and traveled around Israel.
Dujiangyan, China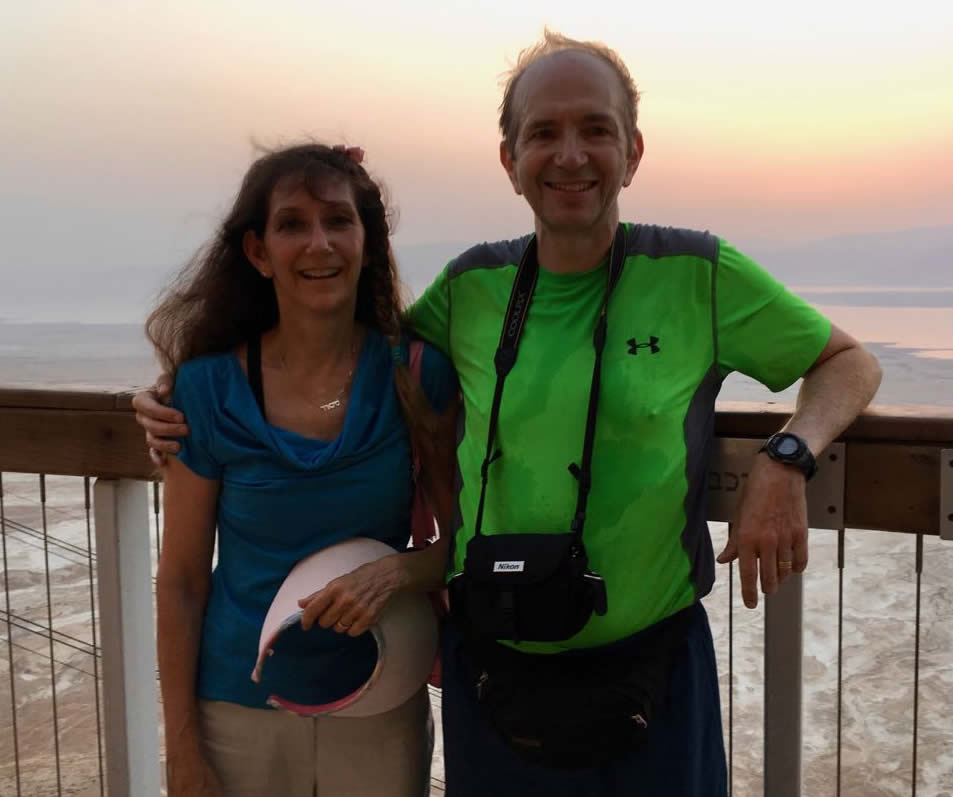 Masada, Israel